Make Your Own Labels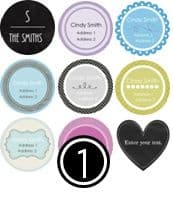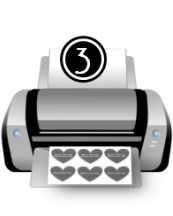 Choose a label from our huge selection of free label templates.
Use our free online label maker to customize the label.
Download the labels and print at home.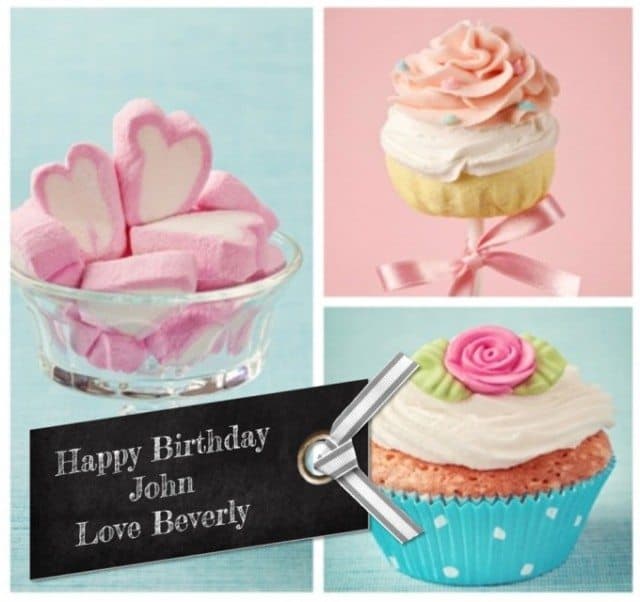 Free Label Templates
This site enables you to create custom labels from a wide selection of free label templates that can be personalized with your own text and printed at home – as required – for free. Now you can create personalized labels for every occasion in any quantity!
We have a huge selection of designs and shapes to ensure that you find the perfect label to fit your needs.
Our online label maker enables you to type the text that you would like to appear or upload your image or logo without downloading any software and without a need to register.
All of the DIY labels have preset layouts with dummy text which can be replaced with your own text. You are free to move the text around, increase/decrease size or add additional text or images.
Your custom label can be printed instantly from the comfort of your home on either sticker / label paper or regular paper and adhered with paper glue.
You decide on the quality of your labels – you can print on regular computer paper and adhere with paper glue or you can purchase high quality sticker paper on which you can print your labels and cut them out before use. The choice is yours!
Cut out your labels and they are ready to use!
What can the free printable labels be used for?
Turn simple party favors into unique custom gifts.
Prepare return address labels to create personalized stationery.
Are you entertaining and looking to add that personal touch and unique flair? Create some personalized labels to add an extra touch to your event! Make custom wine labels, labels for sauces or dishes or even place name cards to ensure each person knows where to sit. No matter how small or big your event is you can use our labels to personalize it.